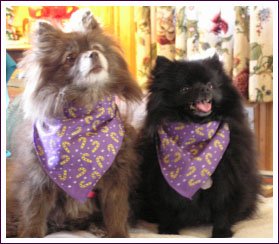 To contact Help Shelter Pets:
By phone: 603.875.0110
e-mail: This email address is being protected from spambots. You need JavaScript enabled to view it.
By mail:
Help Shelter Pets
c/o PCS LLC
P.O. Box 351
Alton, NH 03809-0351
We love to hear from our customers, the shelters we support, and from people who love animals as much as we do! Drop us a line or give us a call with your questions, stories, or just to say, "Hello!"