Mark your calendars - May 17 - 23 is National Dog Bite Prevention Week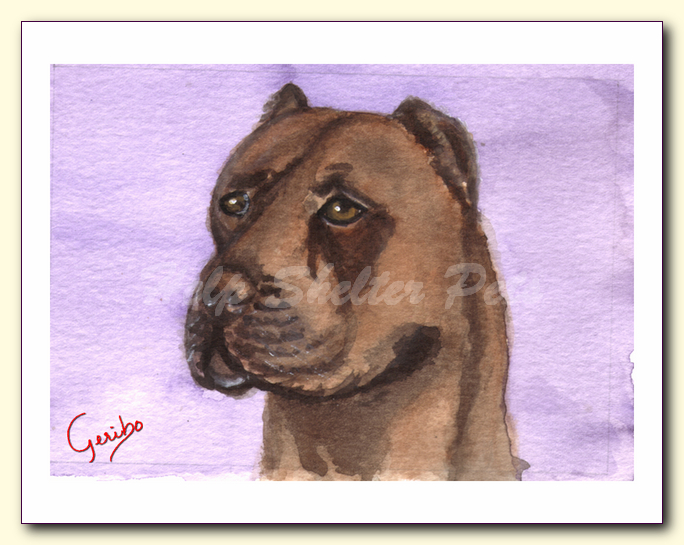 Millions of people, mostly children, are bitten by dogs every year. In fact, dog bites are the 11th leading cause of non-fatal injury to children ages 1-4, 9th for children ages 5-9, and 10th for children ages 10-14 (statistics from 2003-2012).
Most dog bites affecting young children occur during everyday activities while interacting with familiar dogs.
There are many things a dog owner can do to prevent dog bites from properly socializing and training your pet to educating your children on how, or if, to approach a dog.
For more information about dog bites and prevention, go to the American Veterinary Medical Assoc (AVMA.ORG) website.
Help Shelter Pets American Pitbull dog card sold in The Card Shop